What is the KEY difference between people who succeed in life and people who are stuck and fail?
Their Persistence and Daily Taking Action.
And that's why I created this Mentorship Program.
To make sure that you implement the lessons and the crucial actions necessary for your Business Growth - your Personal Growth and your Income Growth.
I know I can guide you to a successful and fulfilled life.
What if I told you that I have never been more fulfilled, happy and abundant in my life? After overcoming a tough childhood, surviving a stage 4 cancer at 32 as the mom of 3 young children and after almost going bankrupt at the age of 46, I am completely content and fulfilled.
What if I told you that my business revenue increased with more than 50% for 2 consecutive years and my profit grew even more?
What if I told you that my happiness is no longer based on my relationships, job or financial situation? Of course all of it contributes to my happiness but the real joy, the real power for success comes from inside me and cannot be taken away.
What if I told you there is a way to go through life being confident, happy and fulfilled no matter what your outer circumstances are at this moment?
And what if I told you I can take you there and teach you how to make changes to reach that state of fulfilment.
In this Mentorship Program I will teach you every week in a Live Group Masterclass the KEY elements to Grow Your Business, to Grow Your Mindset and to Grow Your Career...
It is my deepest wish is that you would experience the same success, fulfilment and joy in life that I have...
That's why I created this Mentorship Program where I share my knowledge with you. I share my expertise based on 25 years of self-development trainings, on reading hundreds maybe thousands of books and coaching many, many clients.
Every single week, we will track your progress, you will get new insights and renewed motivation!
On top of a weekly live Masterclass, you will get access to my course. So much wisdom is compiled in this course containing 30 video lessons, an accompanying textbook and an elaborate workbook.
Let me take you on a journey from being powerless in your life to becoming a master of your life.
Let me hand you the tools to make a mindshift, I developed these tools after more than 20 years of research and studying with some of the greatest leaders and mentors.
You are the only who can free yourself from the prison of thoughts and beliefs you have adopted throughout your life and I can teach you how...
This is what the Mentorship Program contains:
Weekly Live Masterclass with Barbara

New Lesson on Growing Your Business - Mindset - Income
Track of Your Progress
Live Q&A
Assignment for the Next Week

Access to the Course: 'GROW INTO PROSPERITY'

30 videos
97 page Textbook - PDF download
135 page Workbook - PDF download
5 BONUSES (everything downloadable)

Gratitude Journal (110 p.) - PDF download
Daily Success Planner (796 p.) - PDF download
3 Guided Meditations
10 Powerful Reminder Videos
Book: 7 Most Powerful Steps to Release Stress - PDF download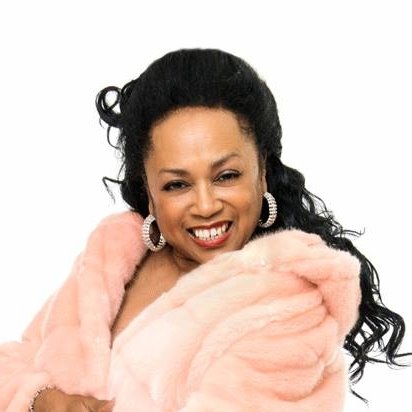 "One in a trillion understands the depth of the need for love and understanding in our world. Barbara has grasped, through experience and the pure joy in her heart and spirit, that giving out the love you recognize, changes lives, and uplifts others to their full peace and freedom. I learn a new lesson in humanity every time you speak. Proud to know you."
- Susaye Greene, The last member of The Supremes, Motown Records.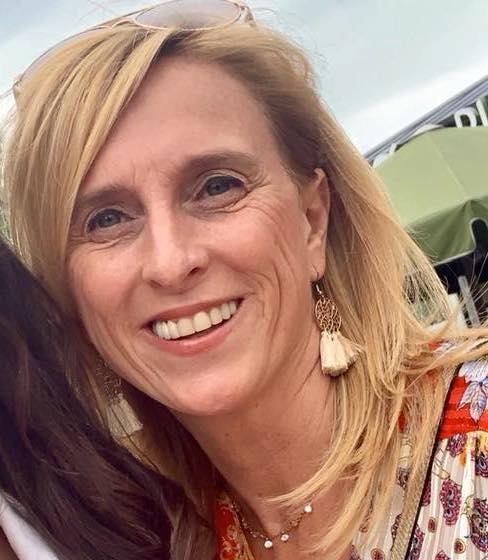 "Best coach, best mentor ever. I appreciate every minute spent with her. Thanks for the support and teaching me how to let go of things I can't change."
- Marijke Lammens, Senior Supply Chain Manager, BARD EDC.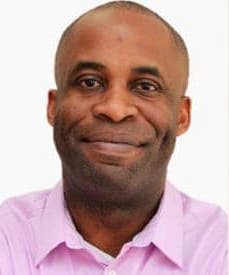 "Barbara is an amazing inspirational leader and definitely one of the kindest and most resourceful I have met on my journey so far. Her resilience and determination to improve herself and her work is highly admirable. I have followed her writings and videos for a couple of years now and I must say her wisdom has truly impacted on my personal and professional life."
- Uchenna Ilo, Author of The Art of True Love, Spiritual Teacher and Doctoral Candidate.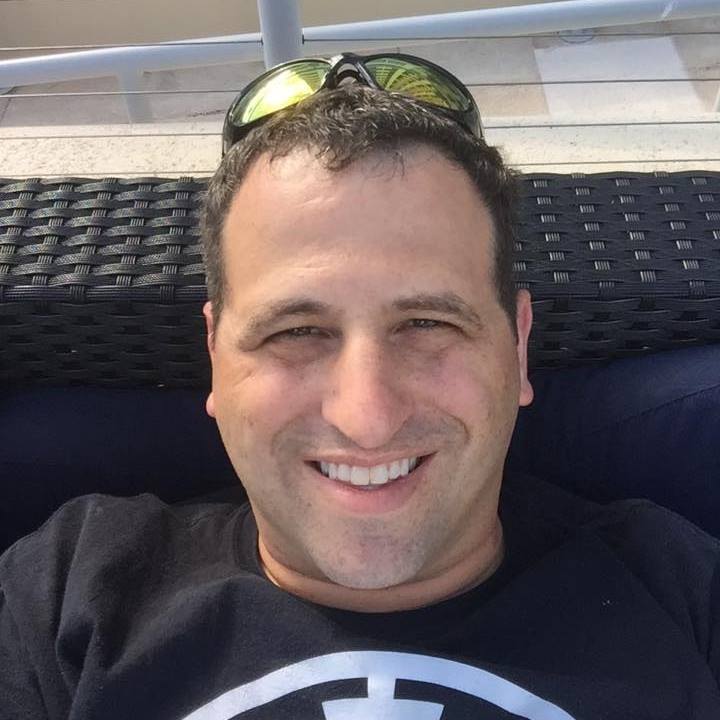 "If you are looking for a dramatic change in your life, then Barbara is someone you want to pay attention to and listen to carefully!"
- Rory F. Stern, PsyD, Behavior Therapist, Bestselling Author.
Your Instructor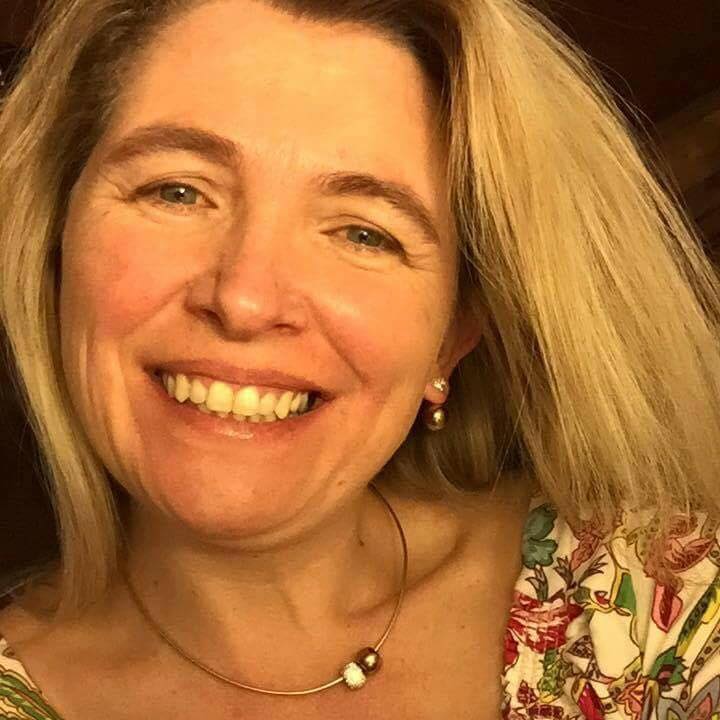 Barbara Vercruysse is a mentor, coach, spiritual mentor, thought leader and public speaker. After facing several challenges in life and surviving a stage 4 skin cancer at the age of 32, she decided to live her second life at the fullest.
So after running a successful 6-figure construction business for 18 years, she dedicates herself to her true passion now: guiding people through a deep transformation. She supports people around the world in leading a fulfilled life, creating impact and success by living and leading with love.
One of her clients is BMW where she operates as a Quality Manager and Business Coach, she is responsible for screening all business processes and guiding people to perform optimally in their job.
Having worked and still working with several coaches and mentors herself, she knows the transformative power of a personal coach. Once you open yourself up to being coached, you begin to receive the same advantages enjoyed by great actors and athletes everywhere, you grow so much stronger and you become more responsible for changing yourself.
Empowering people, supporting them in taking their lives to the next level, sharing love, wisdom and compassion, have become her life mission.
Barbara is a Certified Master Life Coach, Business Coach and recently founded her own online school 'Barbara's School of Wisdom'. She was published in the Huffington Post and wrote the book: '7 Most Powerful Techniques to Release Stress'. She was selected for the ThoughtLeaderSchool founded by Bryant McGill and is part of the selection committee of Peaceprize.org. She has reached millions with her weekly Inspirational Talks on different social platforms.
Frequently Asked Questions
When does the program start and finish?
The program starts now and never ends! It is a completely self-paced online program - you decide when you start and when you finish.
How long do I have access to the program?
How does lifetime access sound? After enrolling, you have unlimited access to this course for as long as you like - across any and all devices you own.
What if I am unhappy with the program?
We would never want you to be unhappy! If you are unsatisfied with your purchase, contact us in the first 30 days and we will give you a full refund.